RESTORING DERELICT CARS INTO VINTAGE ICONS.
There are some Mini enthusiasts who love a shiny, well-preserved old car.
And then there are others who enjoy a bit more of a challenge.
Graham Hatfield, who lives near Newcastle, has a self-confessed lifelong soft spot for sad and neglected Minis.
Graham and his wife, Lillian, have spent the past 20 years building their collection and have owned around 40 rare and rescued Minis – the more TLC required, the better.
The couple moved to Australia from the UK in 1999 and brought two Mini Cooper S' with them, as well as a Mini Pick Up – a model which was never built or commercially imported in Australia.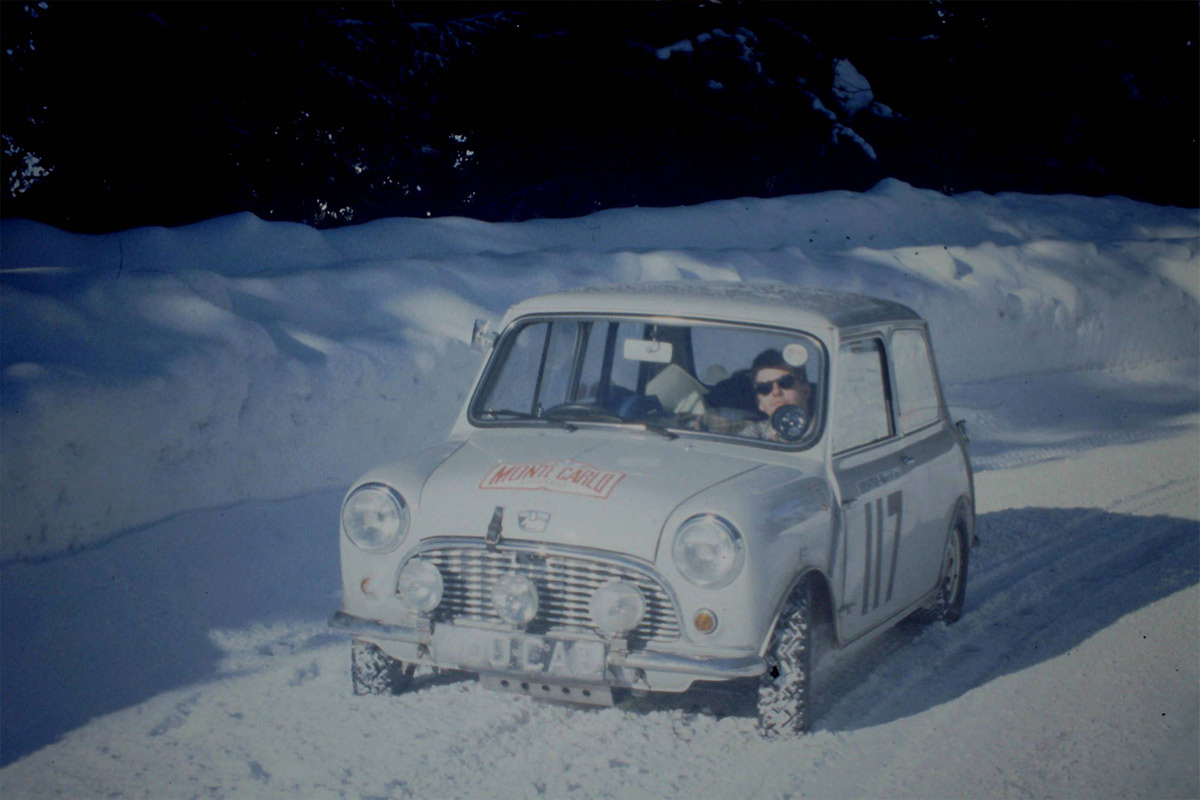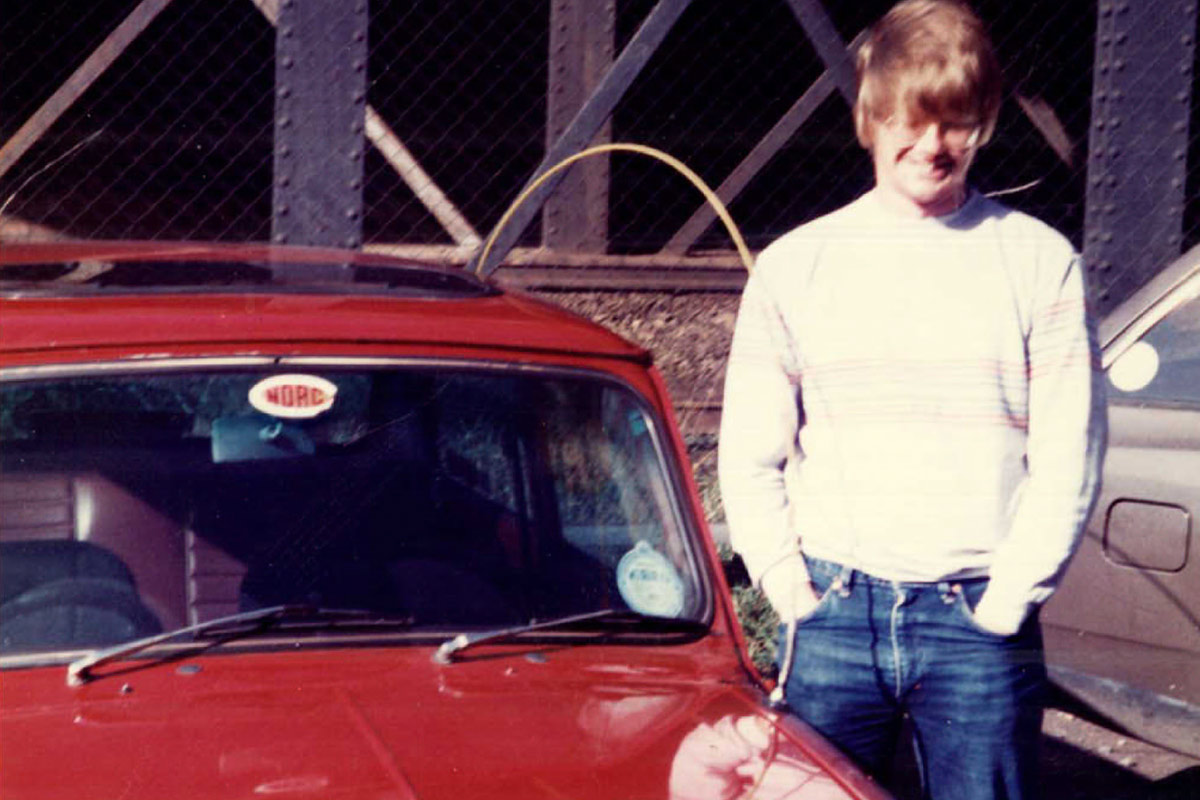 "When we first came out, I noticed there was a good Mini scene here," Graham recalls.
"We've always been interested in MINI's history and racing, and so our interest just grew from there really.
Graham raced in the Mini 7 class in the late 80's, and the couple was involved with historic rallying Minis in the UK - with Lillian at the wheel and Graham navigating.
"It developed from a first car thing to a motorsport thing," Graham says.
"Motorsports is expensive, but the good thing about Minis is that they have always been a lower cost, fun way to get into motorsports."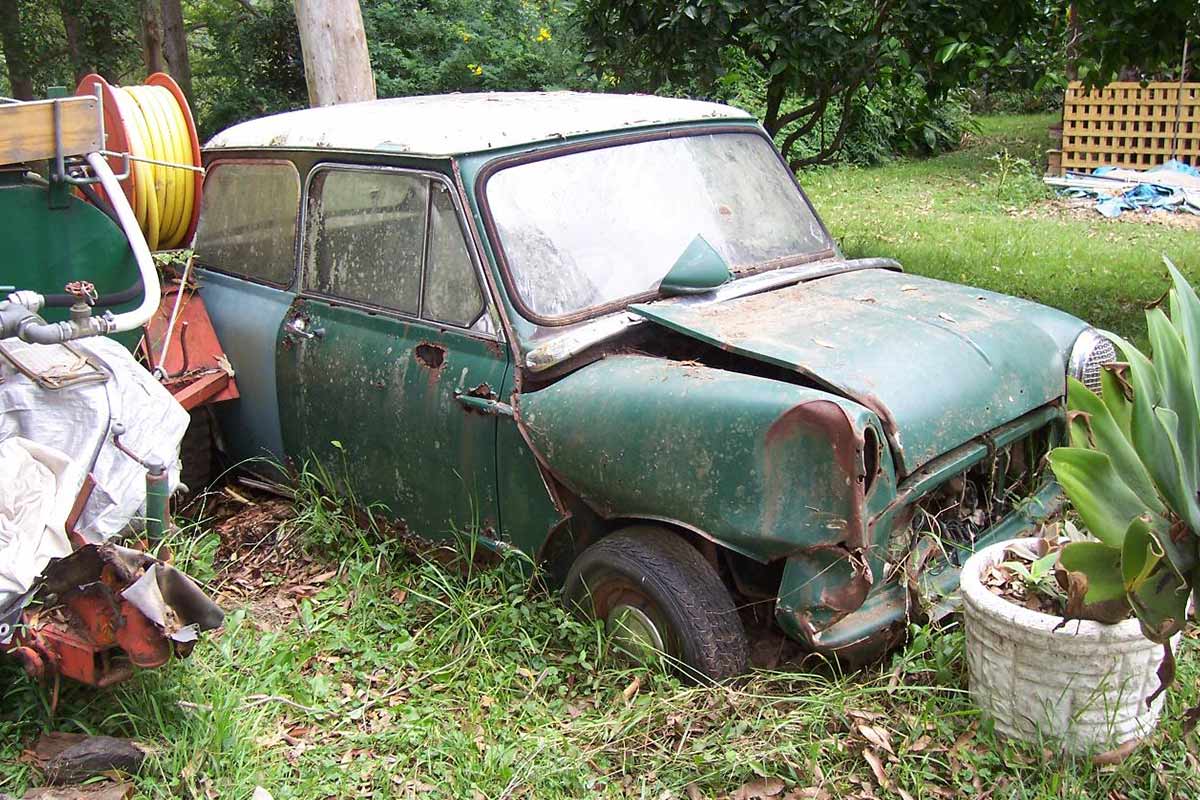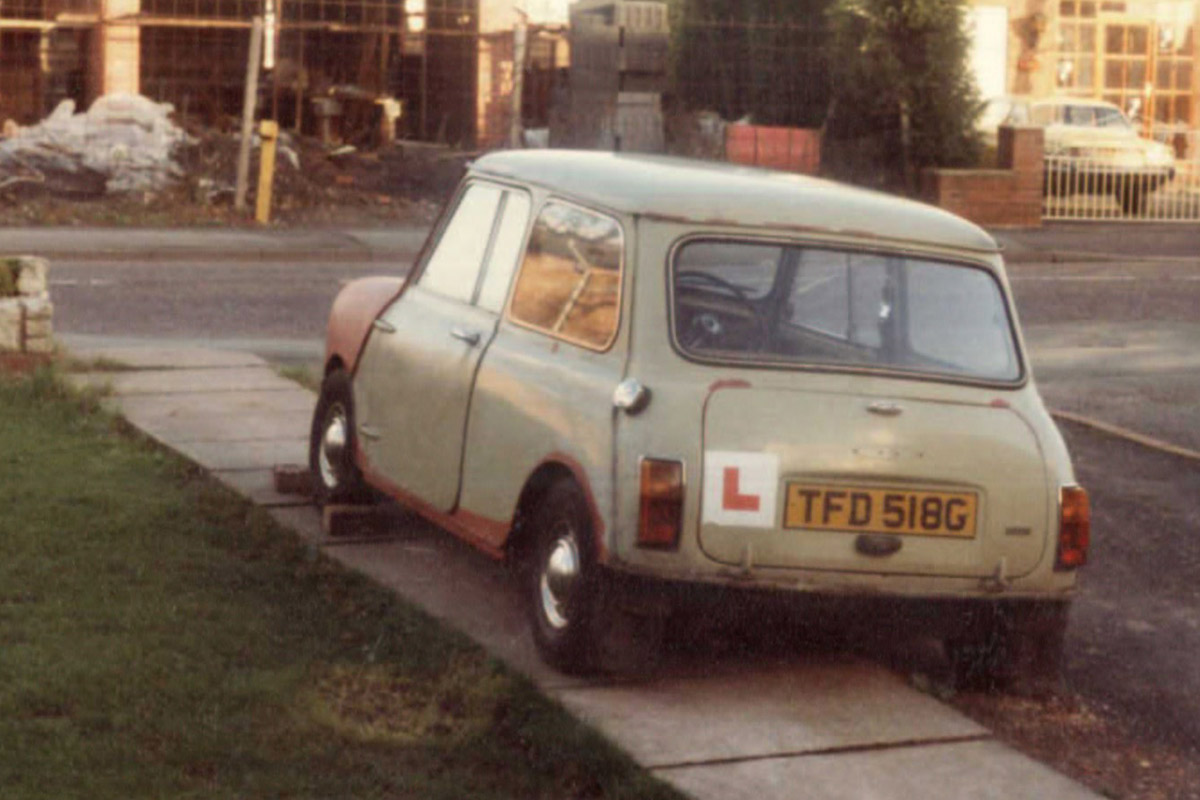 The couple's current collection includes 26 complete Minis – and many more in "bits and pieces".
"We have some Mini Mokes and Mark II Mini Coopers, as well as a few vans and some more rare models," Graham says.
"We just keep picking up curious interesting things."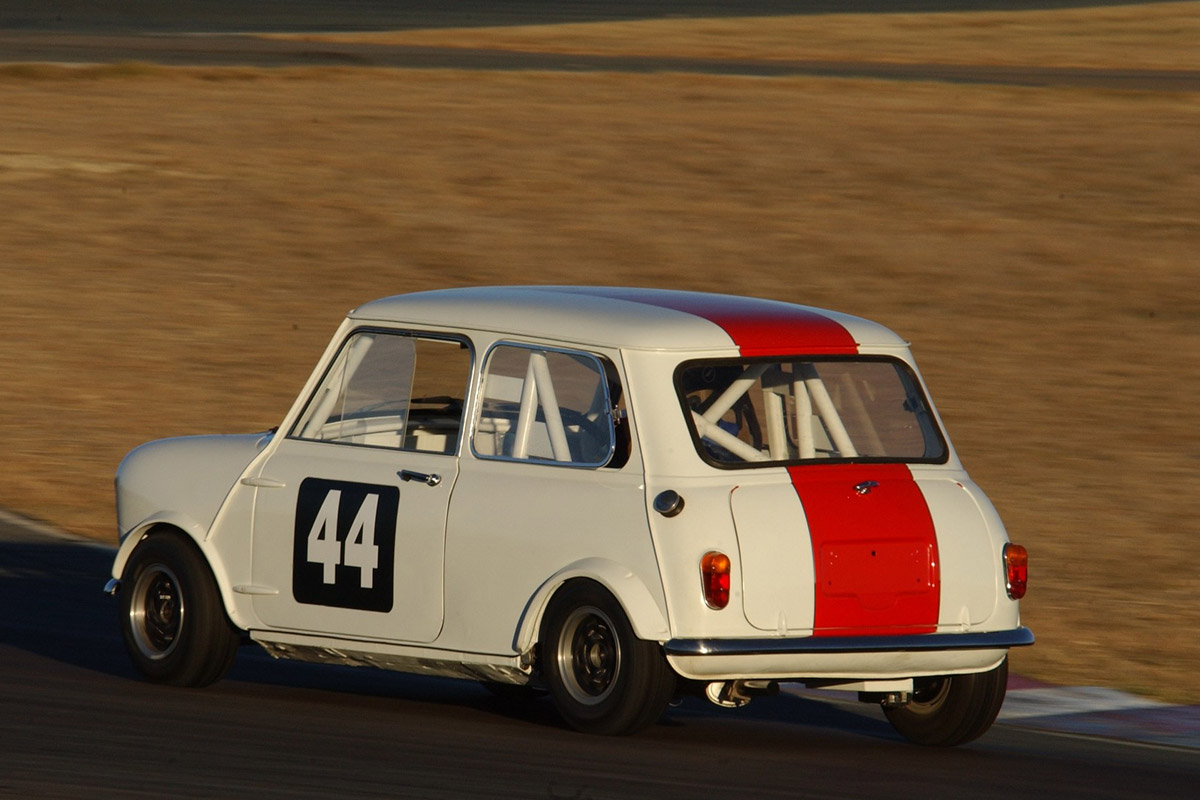 Graham's dream would be to collect "one of every type of Mini there ever was," but is happy to take in whatever he can find, and lovingly restore it back to life.
"I think my favourite would be the 1964 Mini Cooper S that came with us from England," he says.
"We've done so much and there's no way we could have left that behind."
Their appeal, Graham says, is partly down to the Mini's engineering, but also the history behind the cars.
"They're classless - back in the 60s all the trendy, famous people had them but also nurses and school teachers would have them.
"I love the way they drive as well, which I think transfers over to the new MINIs, they're really good fun to drive. 
"We just love them."